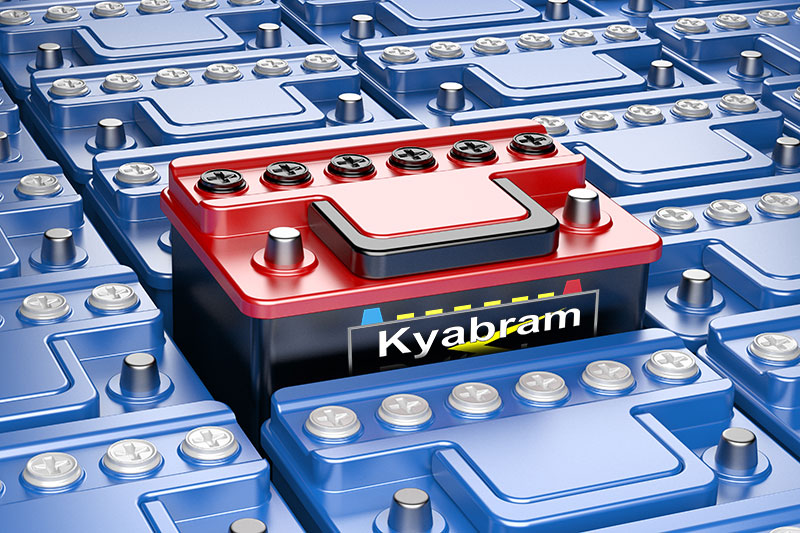 Here at Kyabram Batteries we stock an exhaustive range of batteries from many top brands, for practically anything that needs a battery to run.
Whether you're after a battery for yourself, or you're a wholesale customer looking for top-quality products to provide to your own customers, we've got you covered
We have batteries in stock for everything under the sun. We've included a brief list of our most common products, but the list is by no means exhaustive so if you don't see what you're looking for, don't hesitate to get in touch!
Car batteries

Truck batteries

Tractor batteries

Agricultural equipment batteries

Earthmoving equipment batteries

Campervan and RV batteries

Deep cycle batteries for campervan and RV appliances

4WD Batteries

Marine & Boat batteries

Jetski batteries

Batteries for mobility scooters

Irrigation outlet batteries

Motorbike batteries

Bus batteries

Golf cart batteries
Contact us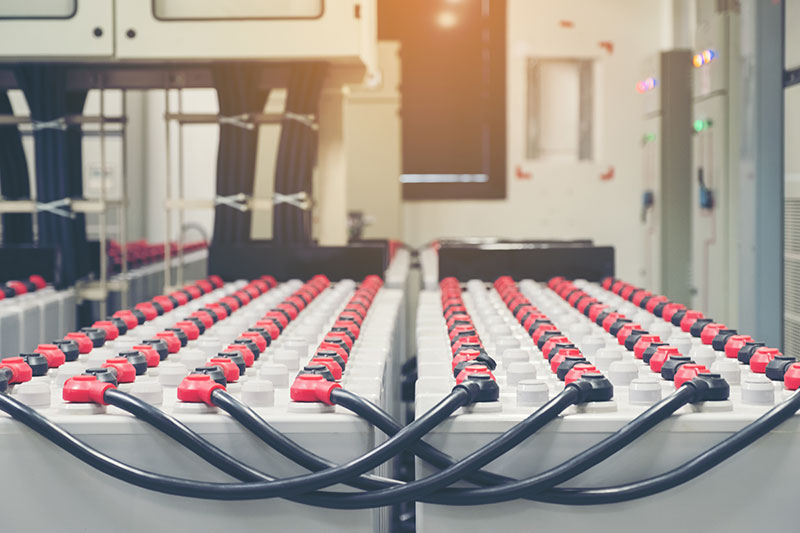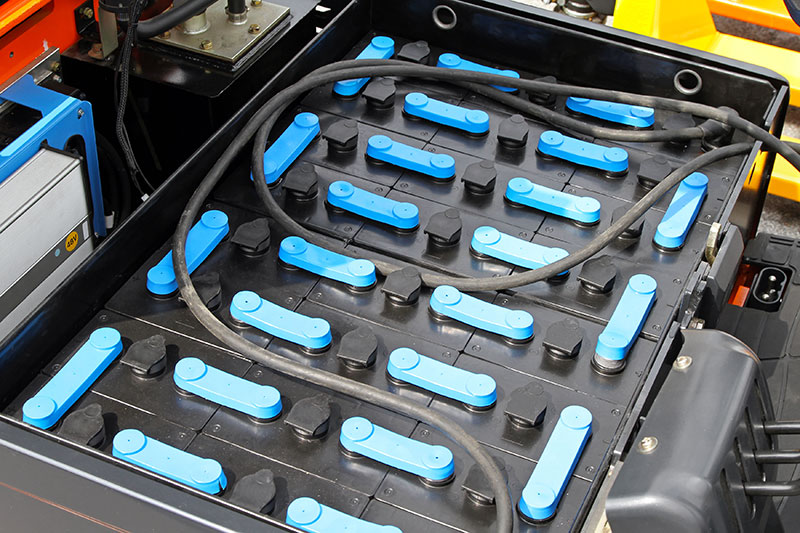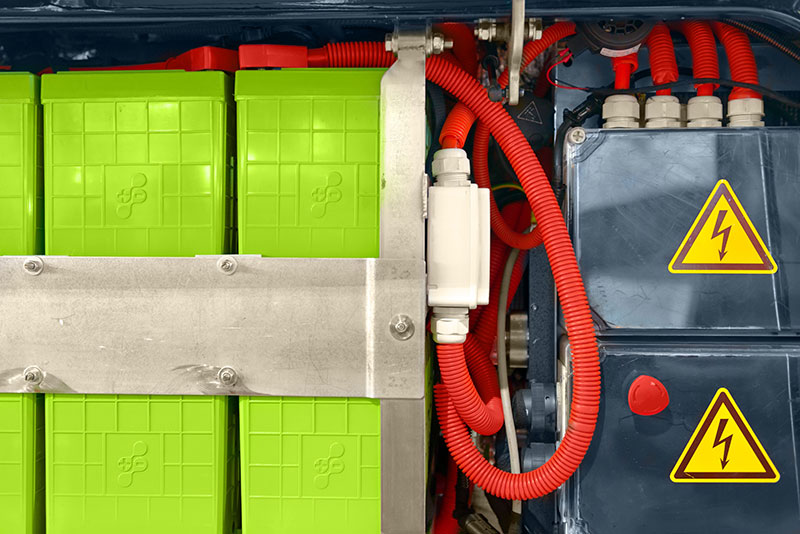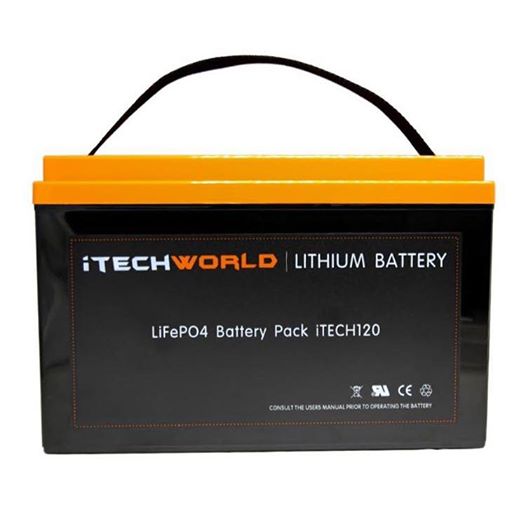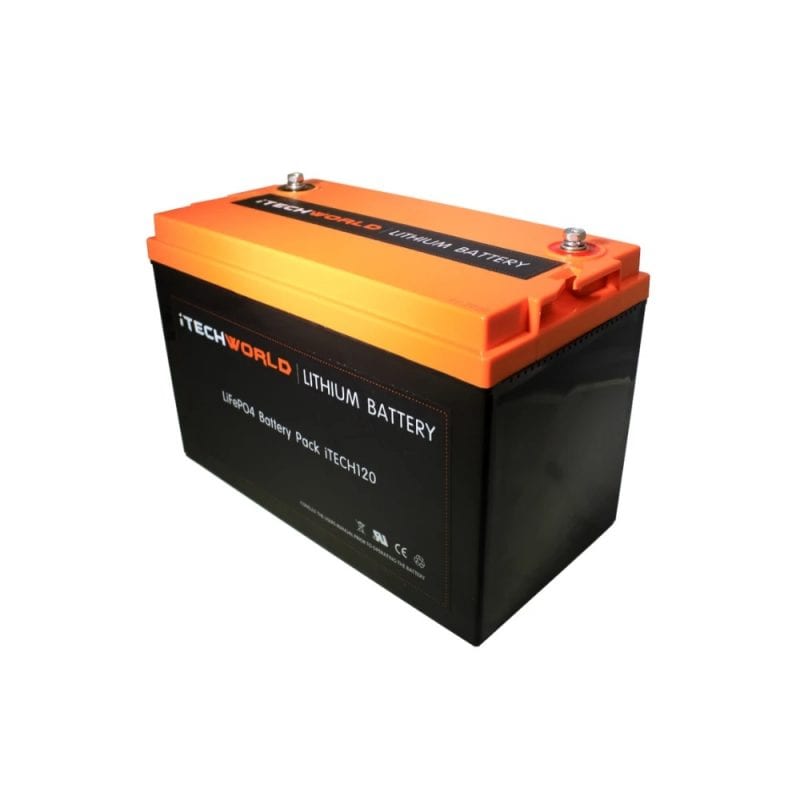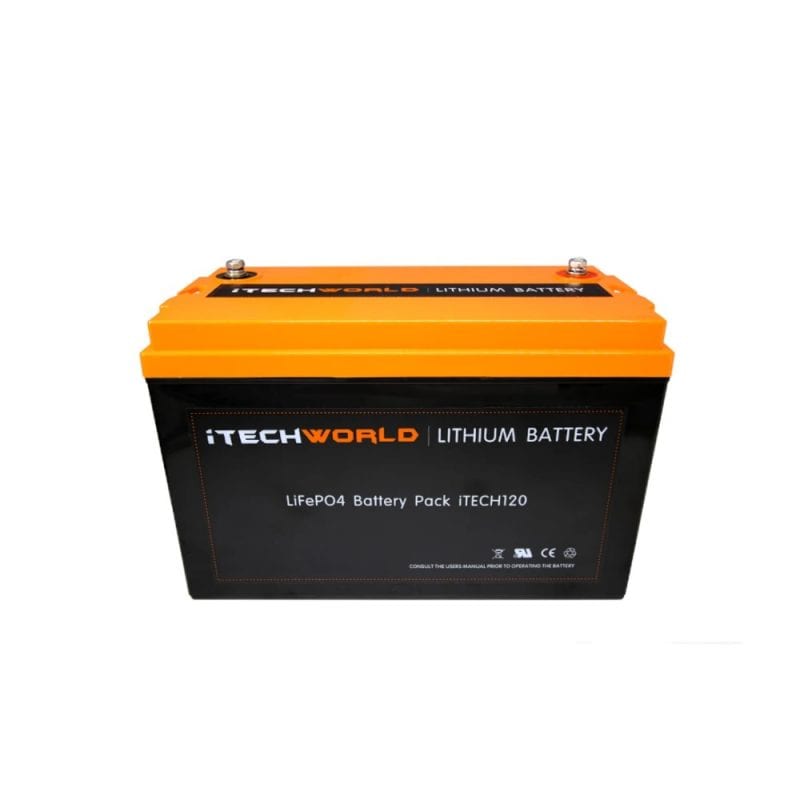 Featured Battery: iTech120X 12v Lithium Water Proof Battery
We're proud to announce that Kyabram Batteries is the sole stockist of the iTech120X in Northern Victoria.
the iTech120X is the end result of over a decade of Australian design and engineering. It is entirely water and dust sealed, and cannot be matched for water and dust protection. It can also be connected to other 120X's in parallel an unlimited number of times, allowing you to construct battery banks of any size.
Features
Prismatic cells
Heavy-duty ABS case
Can be connected in parallel unlimited
Can be connected in series up to two batteries (24-volt system)
High discharge current max 270A
Heavy-duty removable M8 Bolt Battery terminals
Maintenance-free
Auto cell balancing
Lithium LiFePO4
Lifting handle fitted to ensure a secure hold when moving
Inbuilt battery management system
Built-in over-discharge protection
Specifications
Nominal Voltage: 12.8v
C20 Rating usable amps 10v: 105Ah
Short Circuit Protection: Yes
Optimum Temperature Range: +5 to +60°C
BMS Operational Temperature Range: -40 to 80°C
Safety Protection Isolator: 80°C
Recommended Charge Current: 20 – 50A
Maximum Charge Current: 100A
Recommended Charge Voltage: 14.4v
BMS Charge Cut Off Voltage: 15v
BMS Low Voltage Cut Off: 8.5-9v
Continuous Discharge: 150A (175A 5 mins)
Peak Discharge: 270A 5 sec
Life Cycles 80%: 2000 +
Life Cycles 50%: 5000 +
Life Cycles 30%: 8000 +
UL certified 1642
IP67 Rated
CE Certified
Rohs Certified
UN38.3 Certified
ISO 9001 Certified
ISO 1400 Certified
Dimensions (LxWxH): 330*173*215mm (225mm including terminals)
Weight approx: 12kg
Terminal Type: M8
Case Material: ABS